Starting on the 1st November, the Job Support Scheme will require employers to give staff members a minimum of 33% of their usual hours. Organisations will pay staff their full rate for the hours they do work – which must be at least 33% of their contracted hours to qualify for the support – with the Government covering part of their wages for the hours there is no work for them. This works out as 55% paid by the employer and 22% paid by the Government (as shown in the graph).
With the scheme still requiring more clarity, flexibility is going to be vital to the success of this scheme, as employers should be encouraged to utilise the scheme to best suit their interests.
Many companies will be relieved to hear of the cashflow support the Chancellor has offered, in particular the VAT and loan repayment deferrals. Support should also be available within the upcoming months for re-skilling, guidance, linking people to where job opportunities do exist, and training staff to help them upgrade their skills.
If you're looking for advice on this subject and want to know how the changes will impact your business.
Contact us by completing our secure contact form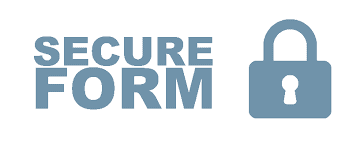 Alternatively call us direct on 01243-607357, or email [email protected]