Our HR Director explains why and how we can help you.
HR management is both comprehensive and complex. many smaller to mid-sized companies may not want the full-time resource or the expense involved in setting up an effective in-house HR department. If your HR needs exceed your internal HR capabilities, have you considered outsourcing some of your HR functions?

Helen Price-Evans is an NLP Master Practitioner and a certified Mental Health First Aider at Starfish People.
Contact us in confidence by completing our secure contact form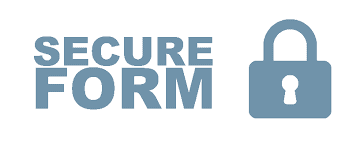 Alternatively, call us direct on 01243-607357 or email [email protected]