It all started in 2008 when Ben, Relish CEO, tried to find something he could do with his grandad as he progressed through the latter stages of Alzheimer's Disease.
He struggled to find anything that could suit his grandad's changing abilities while being appropriate for adults. So he made a puzzle.
His grandpa loved the puzzle so much he made another, and then another. Relish grew from there, researching, refining, and developing activities that are truly right for people with dementia.
Those who care for loved ones with dementia know that carrying on day-to-day responsibilities helps them maintain independence. Something as simple as listening to favorite music without assistance can bring an immediate sense of satisfaction and calm.
Being able to recognize the time can help people maintain their daily lifestyle whether taking medications or completing timely tasks. This is why Relish has now launched a DAB Radio developed with accessibility in mind. With features and functionality that help people with dementia live more independently, each device provides a sense of security and an invaluable experience that increases wellbeing.
Music is a powerful tool for improving the well-being of people with dementia, allowing them to connect with their past and people in their present with its ability to light up memories. As well as reducing agitation and distress, recent findings suggest that that musical training delays cognitive decline and promotes brain plasticity in the elderly brain.
Tune into their favorite station and enjoy the sound of someone humming, whistling or singing along. You may even see an impromptu twirl or foot-tapping, symptomatic of an impulsive expression of contentment, relaxation, and happiness.
You can find out more details about this innovative product by visiting the Relish shop using the link below
https://relish-life.com/radios-and-clocks/radios/relish-radio
If you're looking for HR advice or want to know more about the work Relish do.
Contact us by completing our secure contact form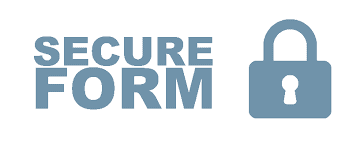 Alternatively call us direct on 01243-607357, or email [email protected]Spread the love